Full-Service Bindery & Specialized Finishing

Our bindery and finishing services are perfect for any job size. We provide a wide array of custom, fast, efficient, highly-automated options with quick, make-ready schedules. A sampling of our choices: Case Binding, Perfect Bound, Saddle Stitch, Plastic Coil Binding, Wire-O, Lamination, Foil Stamping, Gilding, Embossing.

Web Offset/Cold Set Printing

This process allows ink to dry naturally through evaporation and absorption while applied to a continuous roll of paper and fed through a printing press. It is best for high-volume publications such as books, magazines, catalogs, etc.

Pre-Press & Design

We will work with you to take your print layout to final printing. Our team will assist with state-of-the-art digital proofing and file management. Complete solution support is available for any project question.

Fulfillment & Mailing

We are an in-house, full-service, fully automated, quick processing, mail center. We will coordinate every phase of your delivery requirements. From direct, single or multi-point US mailings, JSSCO specializes in customizing mail lists for both saturated and bulk mailings. Our focus is an exceptionally printed and bound product, quickly and accurately mailed to your clients.
---
John S. Swift Co., Inc.
Offering you award-winning printing solutions and outstanding commitment to delivering innovative printing, binding, mailing, and specialty services.
We will help you succeed and surpass your expectations!
---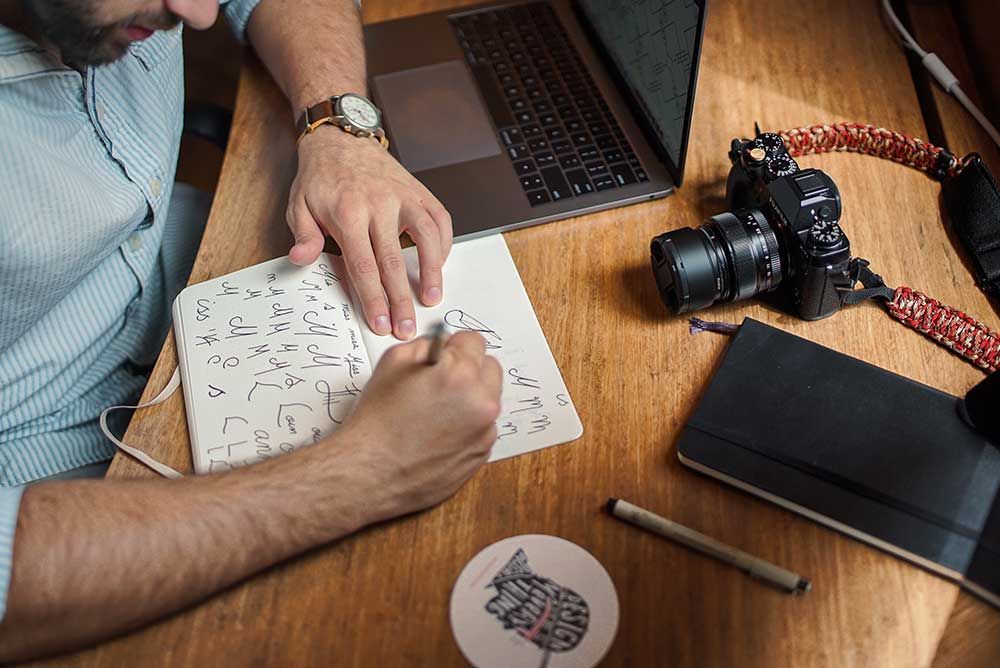 Your creative vision is our inspiration.
About Us
John S. Swift Co., Inc. – JSSCO -- was founded in 1912 and is still run as a family business today. We are proud to have achieved a reputation of excellence as a world-class digital and offset printer and binder. With more than 100 years of experience, JSSCO has been a consistent technology leader. Our founder, John S. Swift invented the Planography process (the forerunner of Lithography). We continually strive to advance our equipment and techniques to meet our customers' requests and enhance the details of their projects.
At JSSCO, we serve an international clientele while offering a wide array of techniques and abilities including the most advanced pre-press, digital, sheet-fed, and web offset printing. To keep all our services under one roof, our printing is complimented with exceptional binding choices, special services, fulfillment and mailing. Our binding choices and specialty services include: Case Binding (Hard Cover), Double Wire-O, Foil Stamping, GBC Binding, Over Sewing, Plastic Comb Binding, Side Sewing, Smythe Sewing, and other complex bindery offerings.
Start to finish, we pride ourselves in enjoyable, professional, close communication with our clients. From 10 to 1,000,000 pieces, we look forward to working with you and assisting you every step of the way in creating the ideal printed and bound product that will meet your needs and encourage you to come back to us for all your printing needs. Exceeding expectations is the goal of JSSCO.
Tom McKee, President TK Direct, Inc.

John Swift Printing Company provides us with a quality product, delivered on time and at a fair price. Their plant has unique capabilities you won't find anywhere! They are a Full-Service Mailer as well! Give them a shot to earn your business – you won't be disappointed.